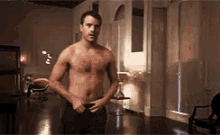 Not really, but hey, you do you and all that. Anyway…we are off on our next journey through awesome sauce books. Let me introduce our newest contestant…
***FYI: I have the new Revised and Expanded Edition. I am also working with an electronic version as well. So, I will not be able to give you page numbers, but I think I can manage chapters and headings.
Should we spice things up? Should we do nibbles then a cuppa or stick with cuppa first? Hmmm…either way, find what tickles your tongue and fills your tum. I'll wait as I look through Take Off Your Pants! by Libbie Hawker.
Let's jump into the Power of Confidence. I think I might has me some of that. Not in writing but hey, I can't be perfect at everything.
Some of the topics we will cover in our new book will be:
How can any author be confident in their work? YES PLEASE!
How can an outline ease your stress and build your confidence? OH LAWD, YES.
There truly is no real secret to confidence. Planning can help though. If you plan out a compelling well-structured story it will keep your readers engaged. The goal is to get your readers to make it to the very last page, but to do that you have to start on page one. Well, you have to start planning page one.
If there is any secret to this crazy game of writing, no matter what you are writing, is knowing how to reach your readers. People tend to drift toward patterns they enjoy. The joke now, are all the Hallmark Christmas movies that are the same story over and over again, just changing out the faces. The reason this works is because people like a pattern they can follow with ease. It is all about comfort. Know what your readers respond to and write a unique version of it.
Throughout our journey we will learn how to plan a strong story BEFORE our pens even hit the page. Hopefully we will increase our confidence and become more assured of our skills along the way. One of our other key goals is to increase our speed and production.
**Awesome, cuz I have another book to release after the New Year.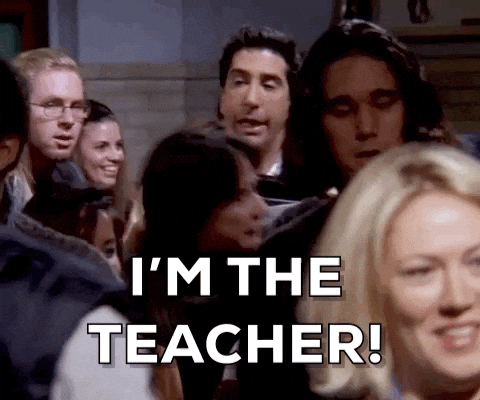 Take Off Your Pants! By Libbie Hawker is a guide that will help us build speed and efficiency as authors- or any other career that will benefit from the wisdom within.
Now that we know what's ahead, if you are up for the challenge, get your copy today.
READY? I am. See you tomorrow!
*****
This is a short read for us. Any suggestions for our next read would be greatly appreciated.
I look forward to seeing what you want to read next.
Polish your sparkle and keep twirling.
Find joy. Be joy. Enjoy.
I'm always looking for new friends!
Follow–>Like–>Share
Twitter: https://twitter.com/TiciaRani
Facebook: https://www.facebook.com/Nella-Warrent-1863744137235991/?ref=bookmarks
LinkedIn: https://www.linkedin.com/in/ticia-metheney-22181476/
Amazon: https://www.amazon.com/B-TCH-UARY-Ticia-Rani-ebook/dp/B07NCG46BX/ref=sr_1_1?keywords=ticia+rani&qid=1573745735&sr=8-1
Instagram: https://www.instagram.com/nellawarrent/
Goodreads: https://www.goodreads.com/author/show/18848350.Ticia_Rani
Universal Code: https://books2read.com/u/bOZe8o