We all know the benefits and issues with having a reputation. Is it a good one or were you known to have a bit more fun than your counterparts? Did you know it matters in business as well? When you are watching a commercial for something you have tried in the past, say a fast food place, you know their reputation. You, as a consumer, will decide if that is a place you would want to go again based on knowledge and reputation. If you decide not to return to that business, it has an effect on their bottom-line. The same goes for you and your 'product.' I am my own 'product.' Yes, I have books to sell but I also have this, my blog.
If I were to disappear for weeks at a time my rep would be that I was flighty and unpredictable. If I went on tangents about conspiracies, I'm on the wrong page. LOL. Reputation and branding walk hand in hand. When you decide on your brand your reputation is what holds it up or pulls it down. My rep is…squirrely with a touch of learning and a bunch of coffee.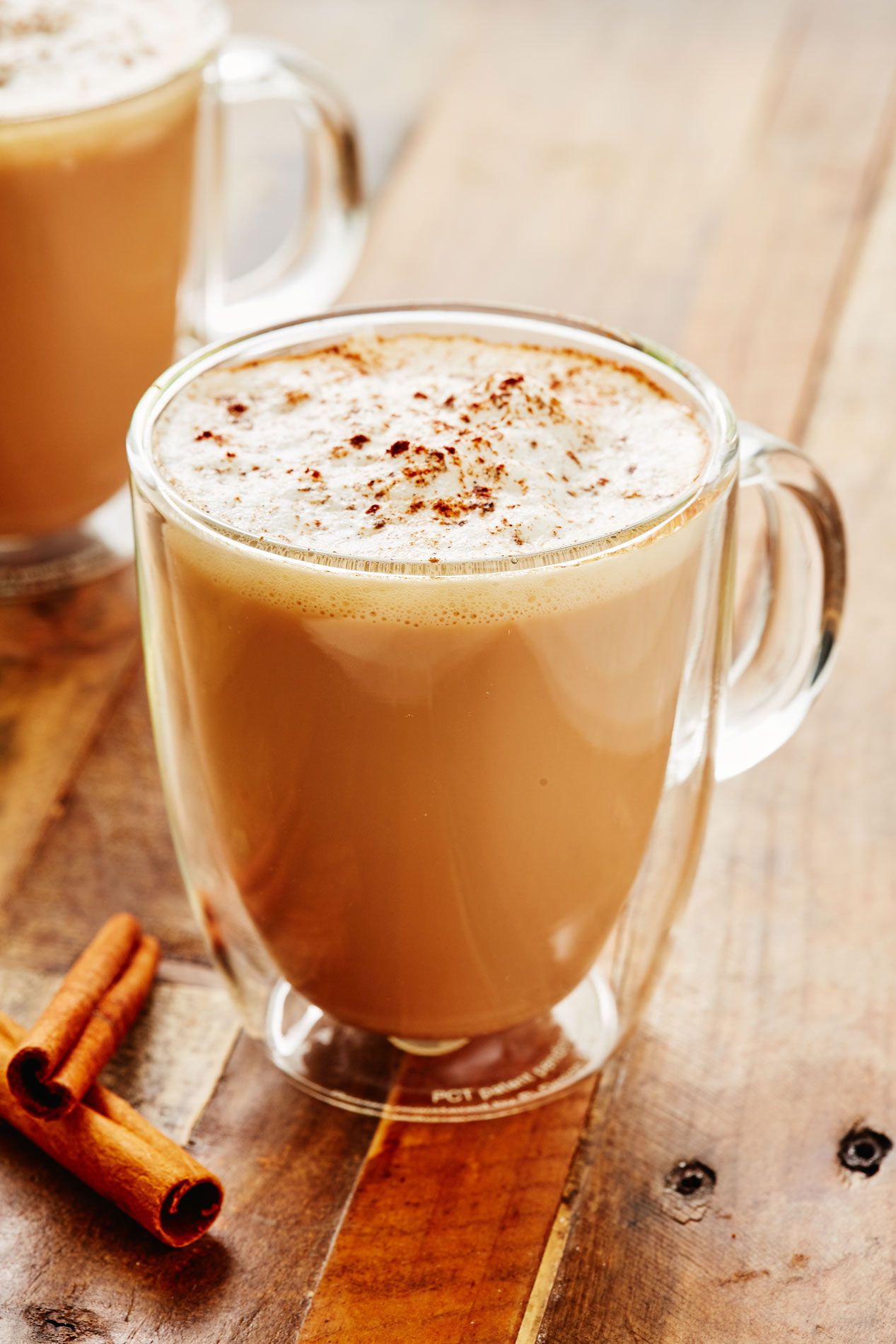 Hello, my friends…can I call you that? Are we friends? I like to think so. Come, have a cuppa with me and do some learning and maybe I'll make you laugh. Who knows? Depends on how much coffee I have consumed. I found the most awesomest coffee shop that serves a delish chai latte. Wanna know the best part? Yes, you do. It is 7 minutes from my front door. Seven. SEVEN. Why did I not know of this wonder before? Anyway, don't be shocked if you find me writing in their cozy corners from time to time.
Run along and fill your cuppa with something magically delicious and find some nibbles. This is my favorite candy time of year. I am a HUGE fan of jellybeans. Fruity, yummy, jellies. Grab 'em if you got 'em. I do. If you have a copy of Digital Marketing All-in-One for Dummies, A Wiley Brand, good on ya. Let's do this.
Ideas to boost your Rep:
Continually listen- Let your customers tell you where you need work.
Monitor your brand and products
Don't make customers dig for info about you and your business.
Govern your content. Don't open yourself to legal issues.
Blow your own horn. Yes, this is when and where to tell everyone how awesome you are and why they should buy your product or buy into who you are.
If you follow these guidelines you can increase loyalty and retention in customers. You will have smarter and happier consumers out there willing to tell their friends why you and your products are what they need. This will build your business and your bottom-line.
Now, if you do not have a copy of this book, I must add that they provide tons of websites to link to and books to buy if you so choose. I have checked out a few sites and found no real use for me in them.
As for the books, that's a heck of a lot of cash to outlay when we can simply keep moving in this monster. If you want me to add a few links as we move forward, shoot me a message and I will.
How do we not only get customers, but how do we keep them? Your website. Your social media sites. This is how you get our attention. Make your sites easily manageable and advertise on social media. That's where we are. Go to your future and current customers and show us what you have that we might want.
My next post, we will jump feet first into Chapter 2- Grabbing the Attention of Your Customers. Would you like me to cover a chapter per post or keep giving more detail? Let me know. It would move faster but you would receive substantially less detail. Let me know your thoughts.
Please remember that I am not trying to write this book for you word for word. I am skipping a lot of detail. I highly suggest you purchase the book and read between the lines.
Polish your sparkle and keep twirling.
Find joy. Be joy. Enjoy.
I'm always looking for new friends!
Like Follow Share
Twitter: https://twitter.com/TiciaRani
Twitter: https://twitter.com/WarrentNella
Facebook: https://www.facebook.com/Nella-Warrent-1863744137235991/?ref=bookmarks
LinkedIn: https://www.linkedin.com/in/ticia-metheney-22181476/
Amazon: https://www.amazon.com/B-TCH-UARY-Ticia-Rani-ebook/dp/B07NCG46BX/ref=sr_1_1?keywords=ticia+rani&qid=1573745735&sr=8-1
Instagram: https://www.instagram.com/nellawarrent/
Goodreads: https://www.goodreads.com/author/show/18848350.Ticia_Rani
Universal Code: https://books2read.com/u/bOZe8o
#AmReading #BookLovers #Bibliophile #BookAddict #EBooks #LitFict #GoodReads #Fiction #WomensFiction #WhatToRead #bookstagram #Books #BookAddict #BookClub #BookNerd #BookPorn #Comedy #Family #Tragedy #Creativity #HeartbreakinglyHysterical #BookMarketing #SelfPub #AmWriting #WritersLife #urbanfantasy #instaauthor